Development Proposal or Development Potential?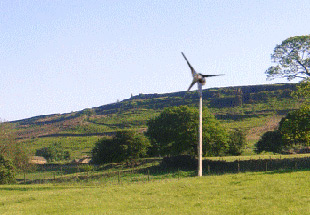 Whatever you are thinking of doing, our in-house Planning Team can help you make the right decision about how to give your proposal the best chance of success.

As a practice we have over 40 years of experience in handling Planning Applications at all levels of complexity. More recent experience includes quarrying, waste management schemes, wind turbines and energy from
waste proposals.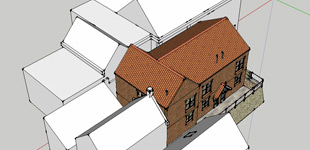 Concept Through to Detail
From initial concepts through to final details, we can advise you on what Policies will apply to your scheme and how to make them work for you. We will also consider the best tactics and presentation of your detailed proposals to ensure that you put forward the best case possible.  



A Multi-Disciplinary Practice
Because we have a multi-disciplinary practice we specialise in those developments that require design, technical and architectural input or those that require more negotiation than most to achieve success. Our experience also enables us to handle controversial proposals that require public presentations and liaison with the general public.  

Planning Representations
As part of our service we deal with Planning Objections on behalf of third parties who have concerns about proposals being put forward.

We can handle Appeals at all levels including Enforcement Matters.

We can make submissions in respect of future Plan Policies including putting forward sites to be considered for reallocation.  

Straight Talking
Finally, our reputation for straight talking is based on our professional approach to the work that we take on. If we conclude that a proposal will not succeed, we undertake to tell you at the initial meeting and work out whether there is another option or not.

Mainly covering Yorkshire and the North of England, including National Parks and Areas of Outstanding Natural Beauty